Field Tested |Unbiased | Gear Reviews

Welcome to Backwoods Pursuit! We strive to bring you hard core, unbiased backcountry gear reviews give you tips on how to use your gear and survive the backwoods.  Follow our blog for ongoing adventures in the great outdoors.  We have no sponsors, actually use the gear we review, and aren't afraid to tell you what we liked and didn't like about a product.
Be more prepared and more efficient, making every day in the field more enjoyable. You need to know if the gear you are taking in the backcountry will perform when it counts the most.
Our aim is to help you make the most of your time in the great outdoors. It's not about the size of the trophy or how far you climb, but about the relationships built along the way in God's country while pursuing your passion in the backwoods.

Subscribe!!!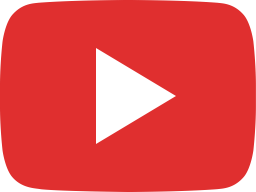 STUCK WINDAGE CAP SCREW | How To Get a Stuck Screw Out of Metal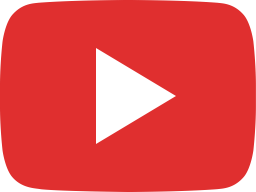 Zeiss Flip up and Fold Flat Pro Scope Covers | Best Flip Up Scope Caps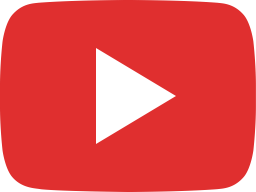 Are Stabilized Binoculars A Game Changer?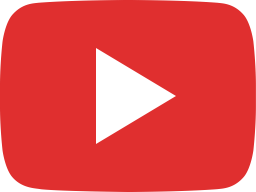 BEST MONOCULAR FOR LONG DISTANCE? | Kite Stabilized Monocular Review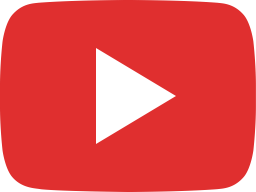 BEST VALUE OUT THERE? | GPO Rangeguide 10×50 vs 10×32 Review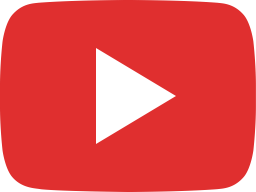 BEST SPOTTING SCOPE FOR THE MONEY? | Athlon Cronus G2 Review