Each of us bring different and unique experiences, expertise, and preferences. That's what helps us bring quality content that speaks to all different kinds of hunters, backpackers, and outdoor enthusiasts. Our individual experiences and area of expertise help round out our reviews so they don't come from just one point of view.
Gabe Gerrish – Founder / Owner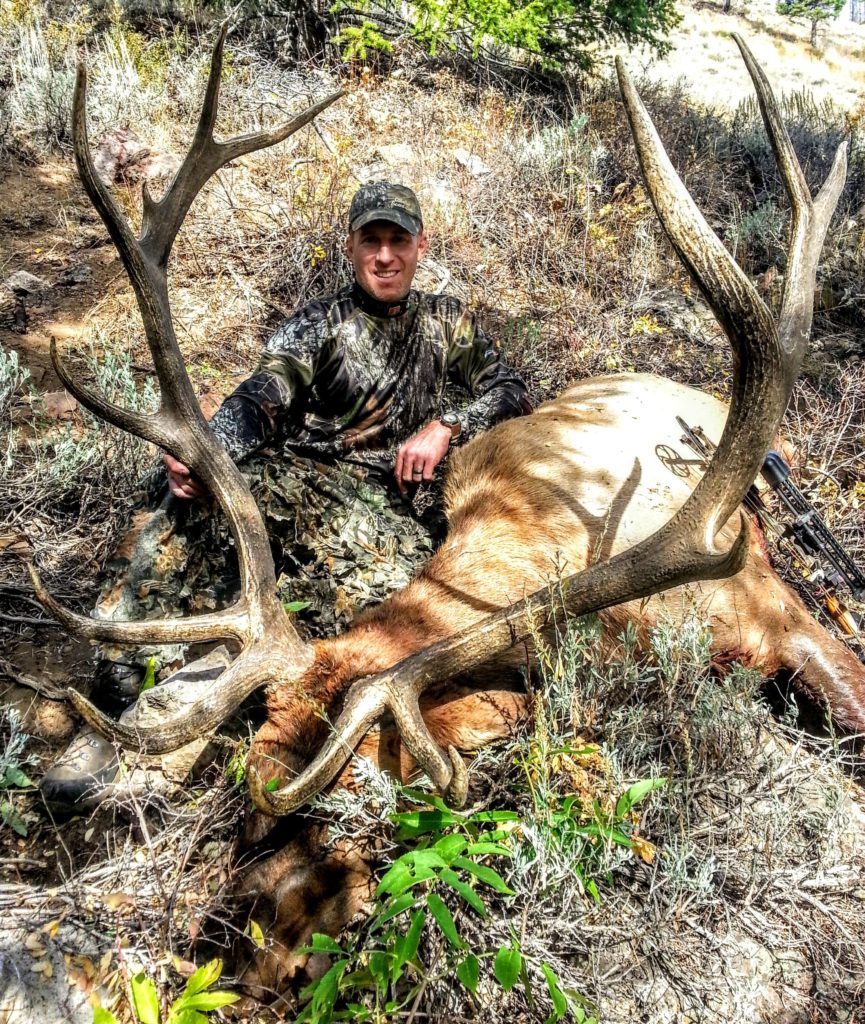 From a very young age the outdoors has always felt like home. Whether bird or big game hunting, I spent as much time as I could chasing game in the field. As I grew older, my passion developed into primarily archery elk hunting, as well as mule deer hunting here in my home state of Idaho. Over the years I learned all things bow tuning and arrow building, and in recent years I've picked the rifle back up, and dove head first into precision long range shooting and reloading.
Like most of us, I love chasing big bulls and bucks in the high country, but for me, the real joy comes in spending this time with family, friends, and enjoying God's stunning creation. With 5 kids and wife of almost 20 years (Lori Lynn), life keeps us busy, but every time I am blessed to be in the backcountry, the beauty of His creation never ceases to amaze me. It's like He gave us a little piece of heaven to enjoy here on earth.
In 2018 I started Backwoods Pursuit to share my experiences with backcountry gear and how it performed and help folks decide what they want to take in the field.
"The Heavens declare the glory of God; the sky above proclaims the works of His hands" Psalm 19:1
---
Lori Lynn Gerrish- Author/Contributor/Editor
I never dreamed I'd marry a hunter let alone be one myself, but after seeing what a huge part hunting played in Gabe's life, I went with him once just to experience what he loved so much, and the rest is history. I immediately fell in love with being in the backcountry of Idaho and the adrenaline rush and awe of getting so close to God's amazing creation. The bugle of an elk took my breath away.
I also have the privilege of being a homeschool mom to five children, one of which loves to come hunting with us too. And though they all don't hunt, it's a family event when it comes time to processing the big game meat in the kitchen. We're a DIY from field to freezer family.
---
In my "spare time" I edit articles for Backwoods Pursuit and often tease Gabe that I wish he would've become a mystery novel writer instead.
Philip Peterson – Author & Contributor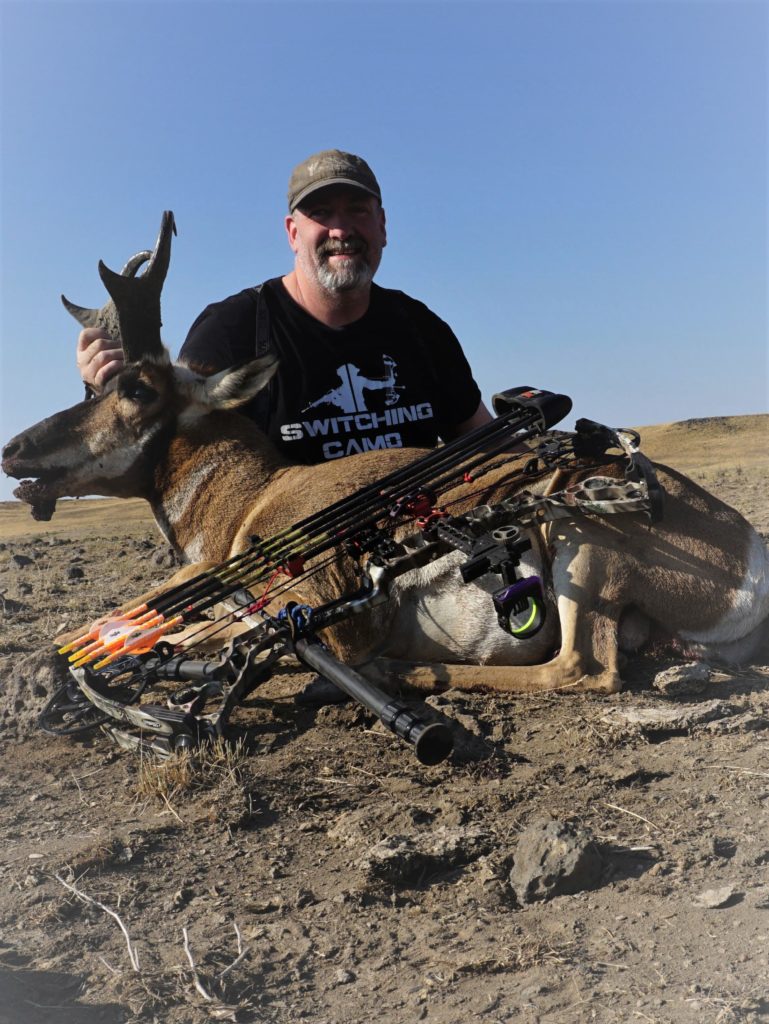 My passion for the outdoors was born at a very young age spending summers camping and fishing in the great state of Idaho. This passion was furthered after moving to Alaska after my dad was stationed in Anchorage. Summers were spent camping as well as fishing the rivers and depths of the ocean.
My interest and drive for hunting did not begin for me until my early 20s and has only grown the older I get. I have been fortunate to pursue wild game across the state of Idaho with just about all weapons available, and have taken fantastic game through the years. To me the actual harvest is only a small part of why I do it. The time spent in the field with my friends, and most importantly my daughter, are priceless to me. It is truly how I unwind and come back to a grounded person.
---
Luke Gerrish – Author & Contributor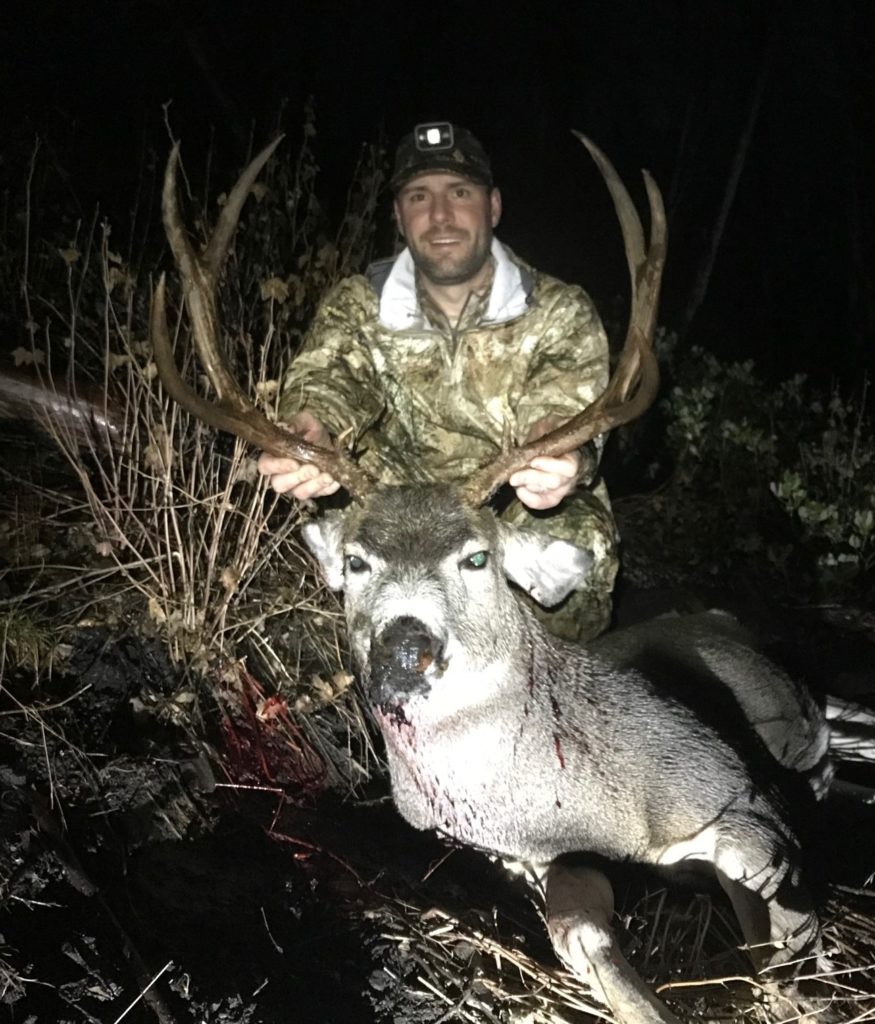 Growing up in Idaho entailed spending lots of time outdoors. Whether it was on the baseball diamond, camping, or chasing big game through the mountains, being outdoors has always had a piece of me. My love of the backwoods started in blue jeans, army coats, leaky boots, and weekend trips with my dad and brothers. Thankfully, the gear we use has improved quite a bit.
Through the years I have had the opportunity to hunt a host of wild game in south Texas; whitetail, wild hogs, and free range aoudad, but still noting compares to a bugling bull or high country mule deer. As I get older, priorities have shifted to the most important things in life: my faith, my wife, and raising our 4 kids, but the love of spending time in God's beautiful high country never disappoints. The greatest joy having outdoor adventures is the quality time spent with family and friends. Both my old Idaho stomping grounds and now the Northern Colorado mountains that I call home hold special memories.
Now that I am a father of my own children, my passion for the outdoors continues to grow as my kids ask me to tell them hunting stories and wonder how soon it'll be before they can tag along with me. It is a privilege to have the opportunity to pass down a tradition like no other.
---
Rodger Holscher – Author & Contributor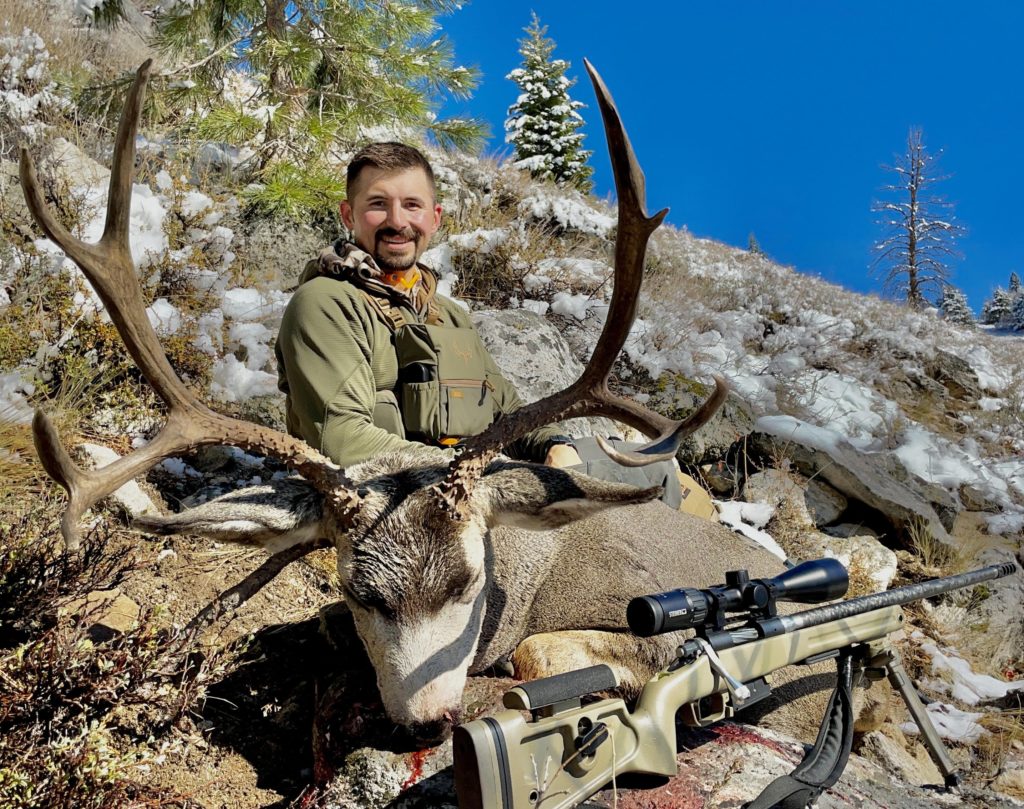 Growing up on a ranch in Northern California, I was constantly in the outdoors hunting waterfowl, upland game, predators, deer and pigs. I have been shooting archery and archery hunting since the age of 13 and competed in archery tournaments out of high school. During that time I was fortunate to shoot for some various companies. Since then I've worked at multiple archery shops/outdoor stores which is where the gear junky in me started. From that point on, I've been tinkering on everything I can get my hands on and experimenting with different types of gear, and it's only gotten worse as I've gotten older.
I enjoy competing in USPSA and long range rifle competitions when I'm not hunting, tinkering or working. I've been a Law Enforcement Officer for over 10 years, and during that time I've become a Firearms Instructor and Armorer which gives me a lot of opportunities to test and experiment with different firearms and other equipment.  
Being in Idaho for four years now I've been fortunate to hunt with, be involved with, and be around some of the best in the business. I enjoy helping others any way I can by giving unbiased opinions on gear so they can pursue their passion as well.  I'm very blessed to have a beautiful wife and son who support my drive and love for the outdoors and the gear we use. 
---
Ryder Young – Author & Contributor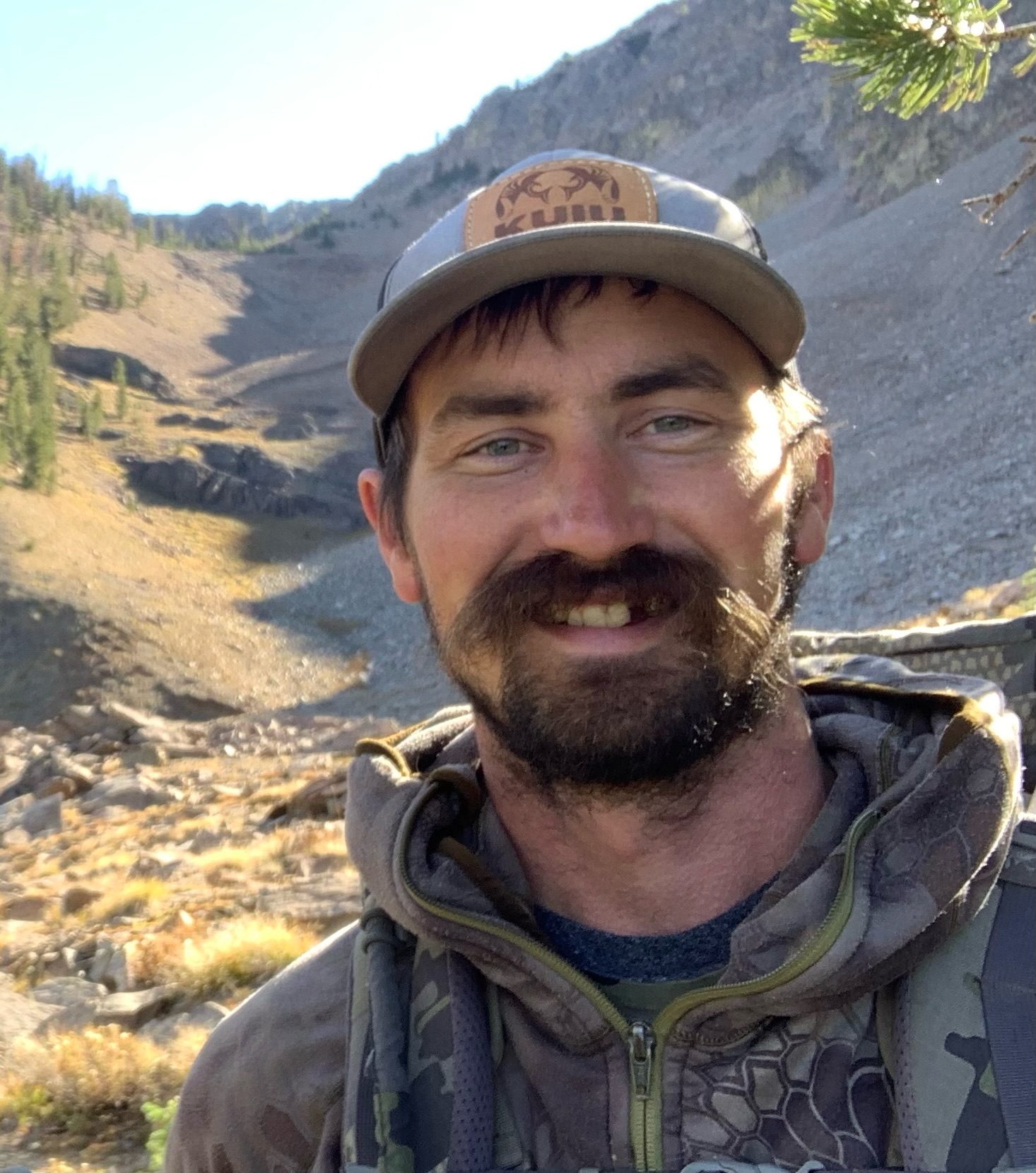 I grew up here in the great state of Idaho and am an avid archery elk and deer hunter. In the big game off-season I enjoy shed hunting as well as calling coyotes. During the winter months you'll find me riding a snowmobile, and in the summer months I typically go to as many bow shoots as I can as well as hit the hills to scout any chance I get!
---
Paul Gerrish- Author & Contributor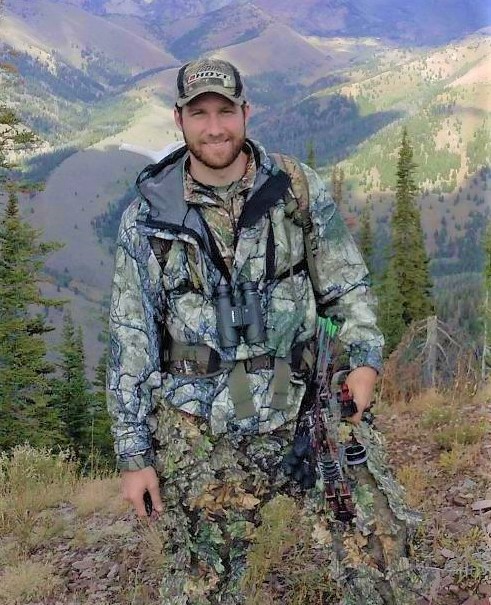 Jack of all trades – master of none! My love of the outdoors started at a young age in Southern Idaho chasing anything and everything with fins, feathers, or fur. Life with a wife and three young kids is a bit busier these days in Northern Colorado, but I still take every possible opportunity to hit the field. I enjoy archery and rifle hunting so I can extend my season as much as possible!
Aside from my faith and family, hunting has become an absolute obsession. Post playing collegiate and professional baseball, hunting is the arena where I can challenge my physical limits, explore new places, and put my gear to the test in pursuit of filling the freezer. I especially enjoy fishing for bass, chasing pronghorn on the plains, and mule deer & elk in Colorado's high country.