[wonderplugin_slider id=3]

Check out all our backcountry gear review videos over on our Backwoods Pursuit YouTube Channel! Don't forget to subscribe and click the bell icon to be notified when we add a new video!
Check out all our reviews on our Gear Review Blog and the discounts offered to you by our affiliates!

Subscribe!!!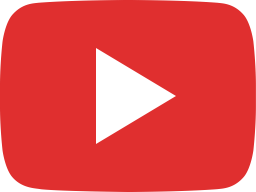 Athlon Cronus Rangefinder Binoculars Review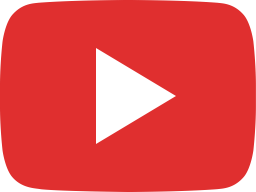 Forloh ThermoNeutral Down Jacket Review | MADE IN USA HUNTING GEAR!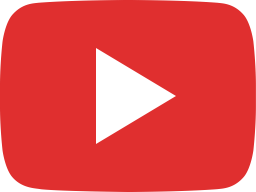 Forloh AllClima Pants Review | USA Made Hunting Pants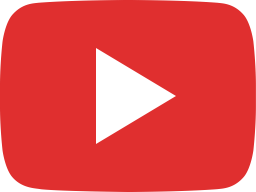 Forloh AllClima Rain Jacket Review | USA Made Gear!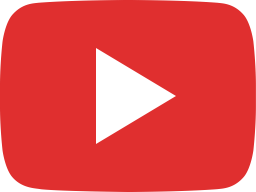 Catch and Release Camo | Odyssey V1 Hunting Pants Review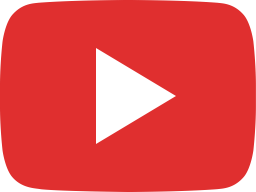 Sitka Pants Comparison Review – Sitka Big Game Pants Review