[wonderplugin_slider id=3]

Check out all our backcountry gear review videos over on our Backwoods Pursuit YouTube Channel! Don't forget to subscribe and click the bell icon to be notified when we add a new video!
Check out all our reviews on our Gear Review Blog and the discounts offered to you by our affiliates!

Subscribe!!!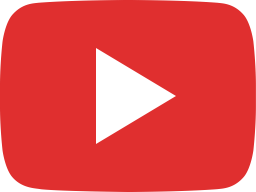 NEW Sitka Jetstream Jacket Upates Review: What's New with the Jetstream?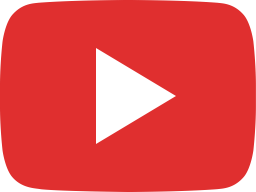 Nitecore NB10000 Gen 2 Power Bank Review – Best Ultralight Power Bank?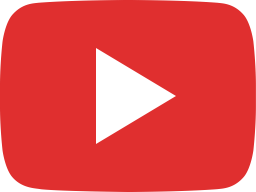 Sitka Gear Equinox Guard Collection Review | Hoody, Pants & Gloves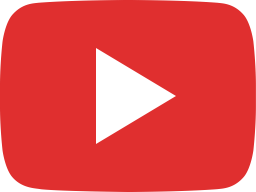 Bow Hitch Review – Backpack Bow Carriers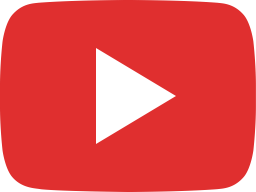 Kowa TSN88a Review – Kowa Spotting Scope Updates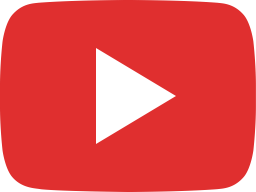 Sitka Ambient Jacket vs Hoody Review and Comparison