[wonderplugin_slider id=3]

Check out all our backcountry gear review videos over on our Backwoods Pursuit YouTube Channel! Don't forget to subscribe and click the bell icon to be notified when we add a new video!
Check out all our reviews on our Gear Review Blog and the discounts offered to you by our affiliates!


Subscribe!!!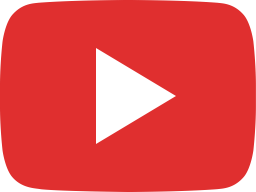 Selecting a Rifle Scope | Part 2 | Rifle Scopes Explained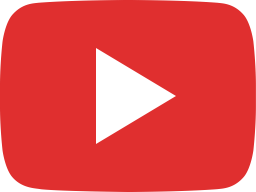 Really Right Stuff Cinch Review – Binocular Tripod Adapter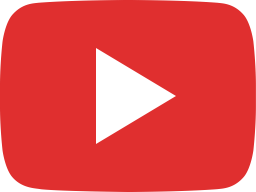 How to Keep Your Sleeping Pad From Sliding – Backwoods Hacks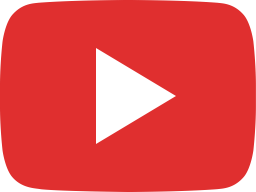 Selecting a Rifle Scope | Part 3 | Rifle Scopes Explained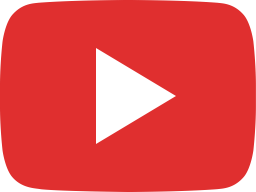 Selecting a Rifle Scope | Part 4 | Best Rifle Scopes Review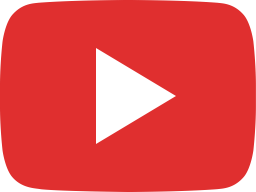 Selecting A Rifle Scope – Part 1 – What Rifle Scope Should I Buy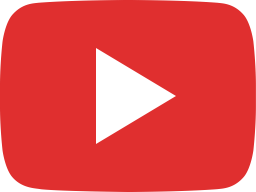 Zpacks Free Duo Tent Setup – Ultralight Freestanding Tent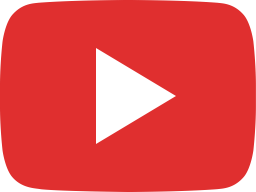 Wiser Precision Quick-StiX Shooting Sticks Review – Setup Options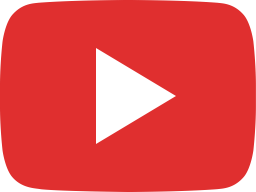 Sitka Jetstream vs First Lite Catalyst – Gear Comparison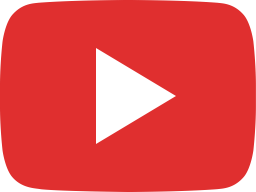 Backcountry Meals Ideas | RightOn Trek Backpacking Food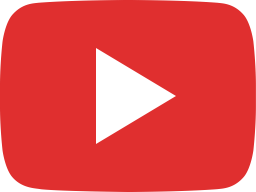 Fire Starter for Backpacking & Camping – Bigfoot Bushcraft Kit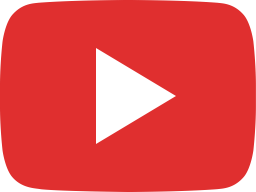 Meopta Meostar S2 HD Spotting Scope Review Wide Angle vs Standard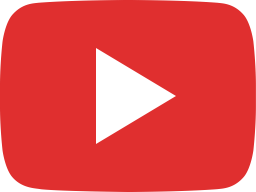 Different Kinds of Water Filters for Backpacking | Discussion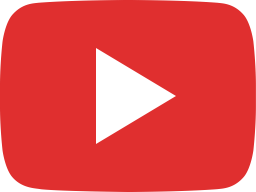 Best Broadheads for Hunting: Day Six vs Valkyrie vs Annihilator Review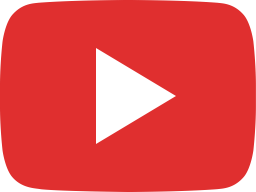 Athlon Cronus Spotting Scope Review | Athlon Optics Review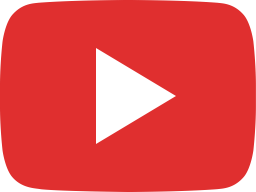 Kowa Spotting Scopes Review & Comparison | TSN 553 – TSN 773 – TSN 883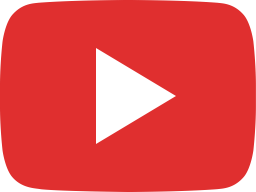 Stan Perfex Release Review: Pros, Cons, Setup, Adjustment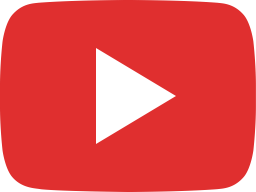 DIY Garage Bow Shop Setup | My Home Bow Shop Setup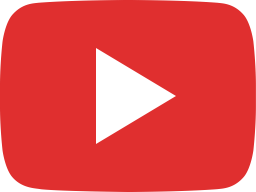 Montana Bow Sling Review – Best Bow Sling for Hunting?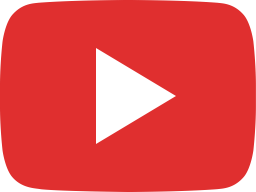 19 TESTED! Best Spotting Scope For Hunting and For The Money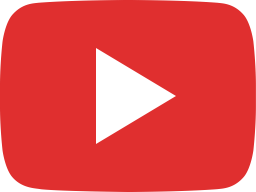 Best Bow Vise For the Money | OMP Micro Adjust vs AAP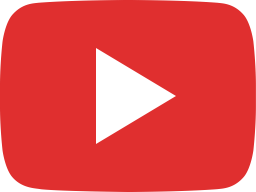 How to Build a Bow Draw Board | DIY Bow Draw Board Plans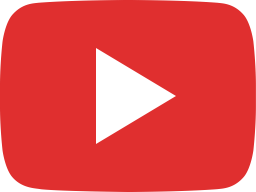 Initial Ascent Pack Review | 1 Year Field Test – IA4K Pack Review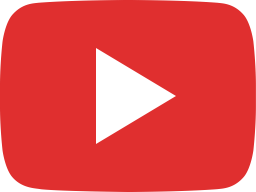 Argali Knife Review | Best Ultralight Hunting Knife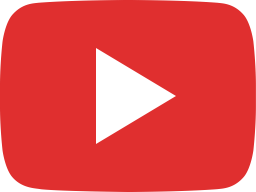 Backwoods Hacks – Night Bag | Backcountry Hiking Tips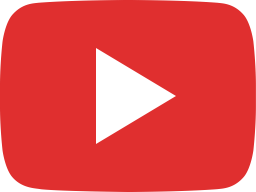 Backcountry Bow Repair Kit – Backwoods Hunting Life Hacks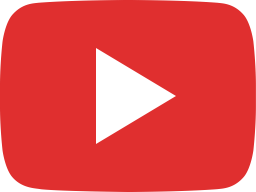 Backcountry Hiking Tips – Backpacking Bathroom Kit Hunting Life Hacks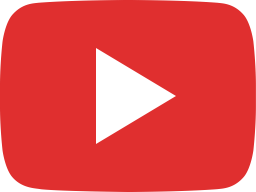 Best Hunting Rangefinder | FIELD TESTED – The Good and Bad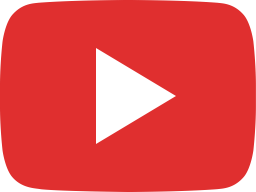 Best Tripod Gun Mount | FlexLite GunPod – Field Optics Research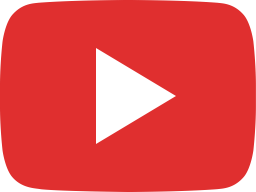 Backwoods Hacks – Bino Tripod Adapters | Hunting Life Hacks