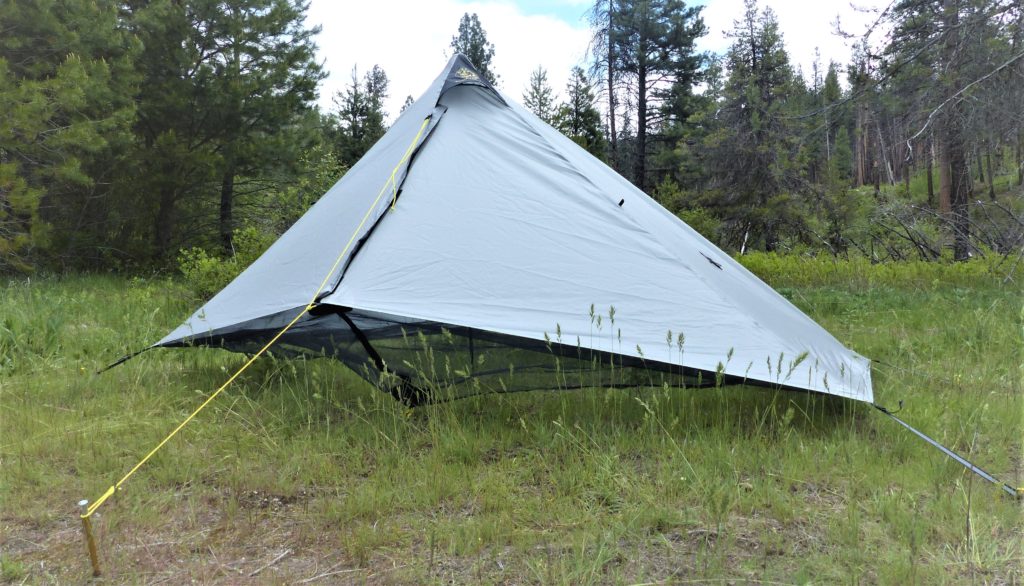 In this Six Moon Designs Deschutes Plus review, we are going to look at what makes the Deschutes Plus unique. Its design features, such as the interior bug net, make this a great shelter. The netting does a great job of keeping out those pesky mosquitoes, gnats, and other flying bugs. It sets up with one trekking pole, (see our trekking pole review for an awesome ultralight 6.2oz trekking pole from S&S Archery) giving you a great combination for an ultralight shelter option. The Deschutes Plus is roomy for one, and also gives you the option to add a ground sheet if you want to keep something between you and any critters.
Six Moon Designs Deschutes Plus Specs
The Six Moon Designs Deschutes Plus is a floorless shelter, designed to comfortably house one person plus some gear. It can be set up with both door flaps open (shown above) or just one (shown below). It offers more features than your standard tarp or floorless shelter. With the Deschutes Plus, you get:
Weight: 16oz
Size: 44sq ft
Material: 20D silicone coated nylon
3000mm hydrostatic head rating
Zippers: #3 YKK
360 degree bug protection
Air vent pocket
Single trekking pole or SMD pole setup
Spacious interior
When you add a ground sheet over the top of the bug net, you can effectively protect yourself from mosquitoes or other flying insects. Still technically a floorless shelter, you get the added benefit of bug protection that is a familiar complaint with a floorless style shelter.

Six Moon Designs offers two different options for a ground sheet to accompany the Deschutes Plus tarp. Your lightest weight option is the Polycro Footptrint, offered in two sizes. The large size weighs just 1.6oz but isn't very durable. This is a very thin material that almost seems disposable, but the price tag is low. The second option for a ground sheet is the Tyvek Footprint. This of course is thicker and more durable, but weighs 6.5oz, so you add significant weight considering that the Deschutes Plus only weighs 16oz. You'll also need to add the single entry stake set for the Deschute Plus tarp and can also opt for a 49 inch pole in place of your trekking pole.
Deschutes Plus Review – Design & Features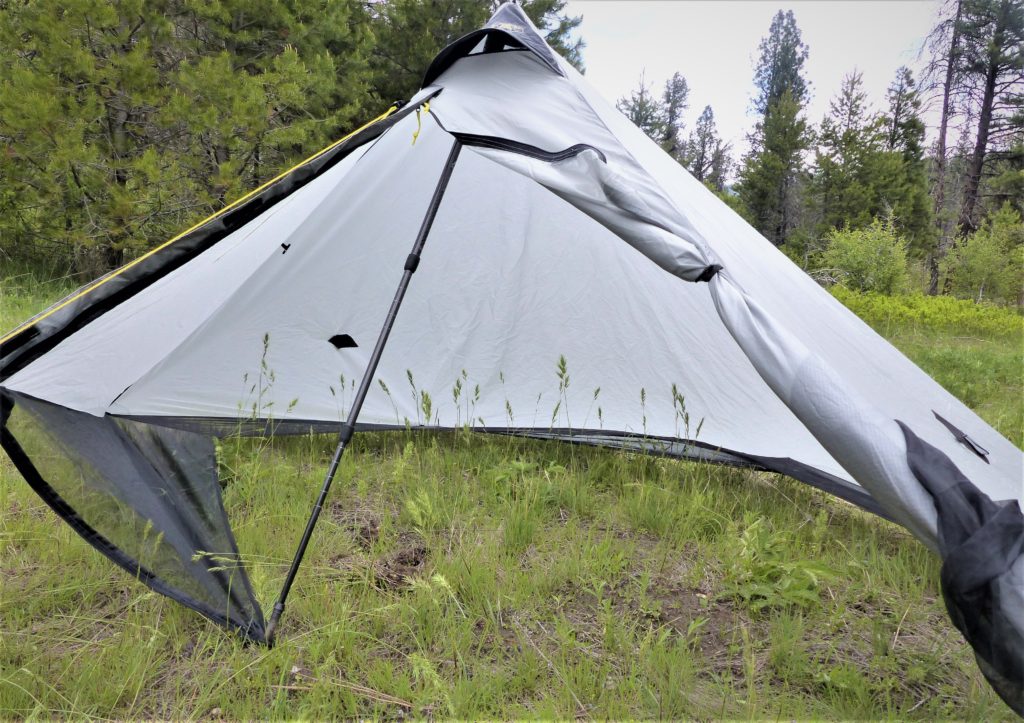 As you can see in these pictures the netting is held in place by a grommet in the netting where you place your trekking pole. You can adjust the tension of the netting to your liking by moving the trekking pole once you are inside the Deschutes Plus. As with both the Six Moon Designs Lunar Duo Explorer, Lunar Solo and the Skyscape Trekker, the Descutes Plus comes with a silicone waterproof treatment tested to a 2500mm hydrostatic head rating, sealing out rain.
For more information on these ratings, check out our Basics of Choosing a Backpacking Tent article. As mentioned above, you also have the option to add one of two different ground sheets which can be purchased from Six Moon Designs.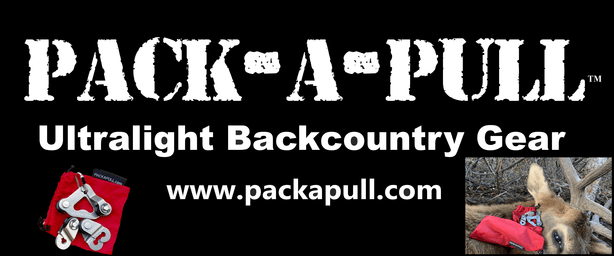 Deschutes Plus Review – Setup
The Deschutes Plus can be a little tricky to get set up, so take a look at the video above on how it works. I'd recommend practicing once or twice before hitting the trail. It's really pretty easy, and it'll become second nature once you've done it a couple of times.
The Deschutes Plus takes little practice to get the hang of to set up. It's fairly simple, but you'll want to follow the steps in the video to make sure you get the tension correct on each of the corners.
Deschutes Plus Review – Single Wall Shelter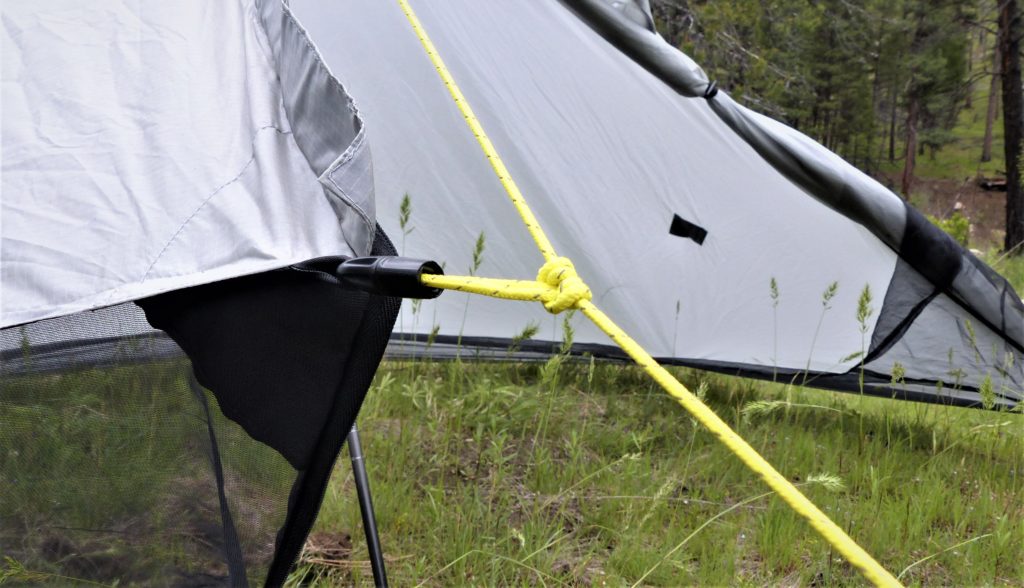 The Deschutes Plus is a single wall, floorless style shelter. As with all single wall shelters, you'll need to be aware of potential condensation issues and properly vent the shelter. Given the ventilation at the top of the tent as well as the way it is set up with the netting around the base of the shelter, you won't likely have much of an issue with condensation.
Conclusion

The Six Moon Designs Deschutes Plus gives you a little bit of both worlds with its unique integration of the bug netting along with the floorless design. If you are a floorless shelter kind of person, give the Deschutes Plus a look for a bit of added bug protection.
Download Your FREE Backcountry Gear Worksheet!!!
Dial in your gear list, calculate your pack weight, and lighten up your pack with this handy tool!