Over the last year I have been testing for this Stan Xtinction 2 review, and I have got to say that I am blown away with the results. After shooting the Scott Little Goose for the past several years, making the change to this Stan Xtinction 2 provided me with a much more consistent grouping at the range and was really easy to use. That's not to say that there is anything wrong with the Scott release I was using, as I have taken multiple animals and shot thousands of arrows with it, but the Stan Xtinction 2 is just SO much smoother and more crisp.
Looking for a new bow sight? Check out our other Archery Gear Reviews.
Open hook Design Stan Xtinction 2 Review

The open hook was a feature of this release that I was very unsure about when I made the switch. I'm used to a double caliper design, and I was concerned as to whether or not this open hook design would stay on the D-loop while in the field. After the last year of testing, I have to say I am not worried any longer.

The hook is long and curved enough that it stays in contact and attached to the string without any issues. Whether target practicing, shooting at the 3D range, or hunting in the field I had zero issues and actually rather prefer the hook now over the closed caliper system. I didn't think I'd say that going into this review.
Connection Types: Stan Xtinction 2 Review

Stan offers two connection types depending on your preference. The Web connect model (pictured above) is the one I tested and has a custom, machined clamp assembly that makes the release fully adjustable to the shooter. The web connected head includes a rotating head allowing a small, tight D-loop to maximize arrow speed.

The hard connect model (pictured above and taken from the Stan website) comes with a rotationally adjustable connection mechanism allowing for a full 1¼ inch range of length and a small, tight D-loop to maximize arrow speed. The hard connect attachment also swivels back to get out of the way, leaving your hand free and clear to use. I didn't test this one, but some prefer this style, while others prefer the web style.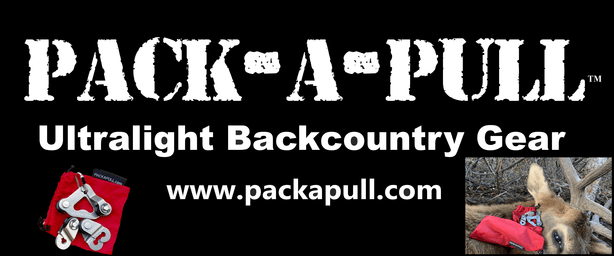 Check out our MASSIVE BINOCULAR REVIEW where we compared 26 of the best binoculars on the market side by side!
Wrist Strap: Stan Xtinction 2 Review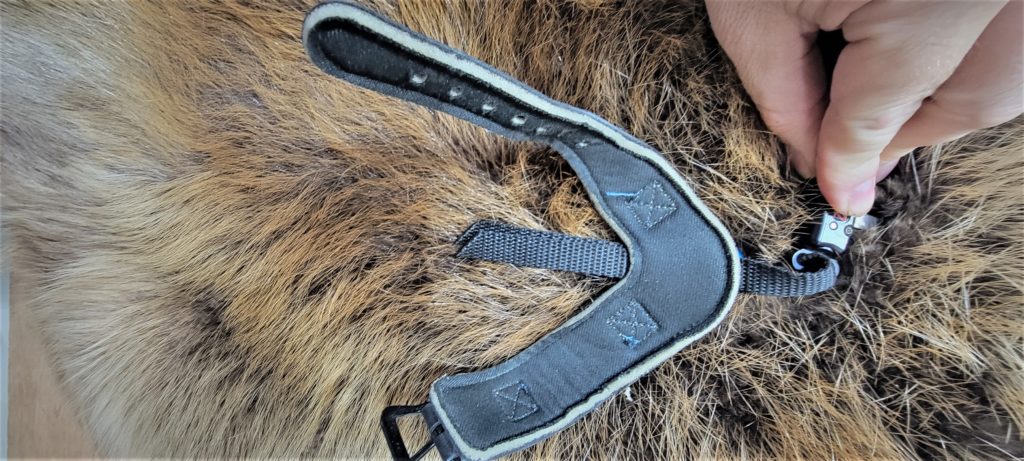 The adjustable wrist strap is like most trigger release aids and has a comfortable adjustable strap. Similar to the Scott I used in the past, the Stan is a buckle type strap. Personally, I have never been a fan of the Velcro wrist strap on hunting releases. The buckle style like this Stan Xtinction 2 makes for quieter removal and overall is a more comfortable wrist strap.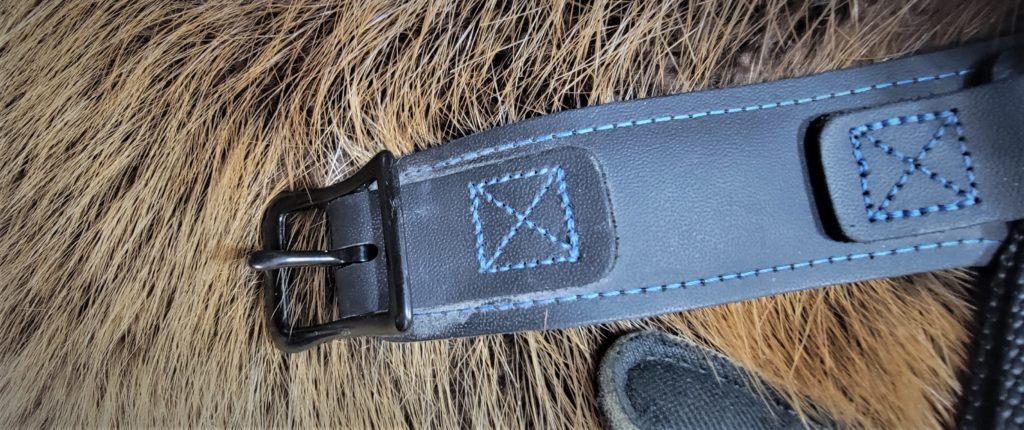 To ensure durability, the Stan Xtinction 2 Release is also double stitched making it extremely durable so it will stand up to the abuse you will put it through in the backcountry.
Check out our MASSIVE SPOTTING SCOPE REVIEW where we compared 19 of the spotting scopes on the market side by side!
The Trigger: Stan Xtinction 2 Review

The Stan trigger is super adjustable to meet each individual needs with trigger travel and trigger tension settings. Personally I found that the settings straight out of the package suited my needs perfectly, so I did not make any adjustments to either of these settings. During my use and testing for this Stan Xtinction 2 review over the last year or more, I didn't notice any trigger travel play or creep AT ALL. This thing is super crisp, clean, and breaks off the shot incredibly smoothly.
Technical Details: Stan Xtinction 2 Review

This leads us to the most innovative feature of the release, the Sear and a Half mechanism. Now I am no expert on this and the engineering behind this design, but I certainly found it to work, and work VERY well. I won't regurgitate what Stan has put together in the "definitions" page on their website (feel free to read all the in-dept details and definitions of the design technicalities here), but here is my short interpretation of what it means practically on the Stan Xtinction 2 release.
In an archery release, when you draw your bow you are adding pressure, or weight, to the hook of your release. By doing so, you would then need increased pressure to activate the release. Stan designed the Xtinction 2 release to eliminate the effect of this "weight stacking" using their hammerless sear and a half technology, making it so the added weight of drawing your bow does not require increased pressure to activate the release. Now again, if you want to know HOW that design came together, read this information from Stan's website. It's really quite interesting if you are into the technical engineering side of things.
Stan Xtinction 2 Review Conclusion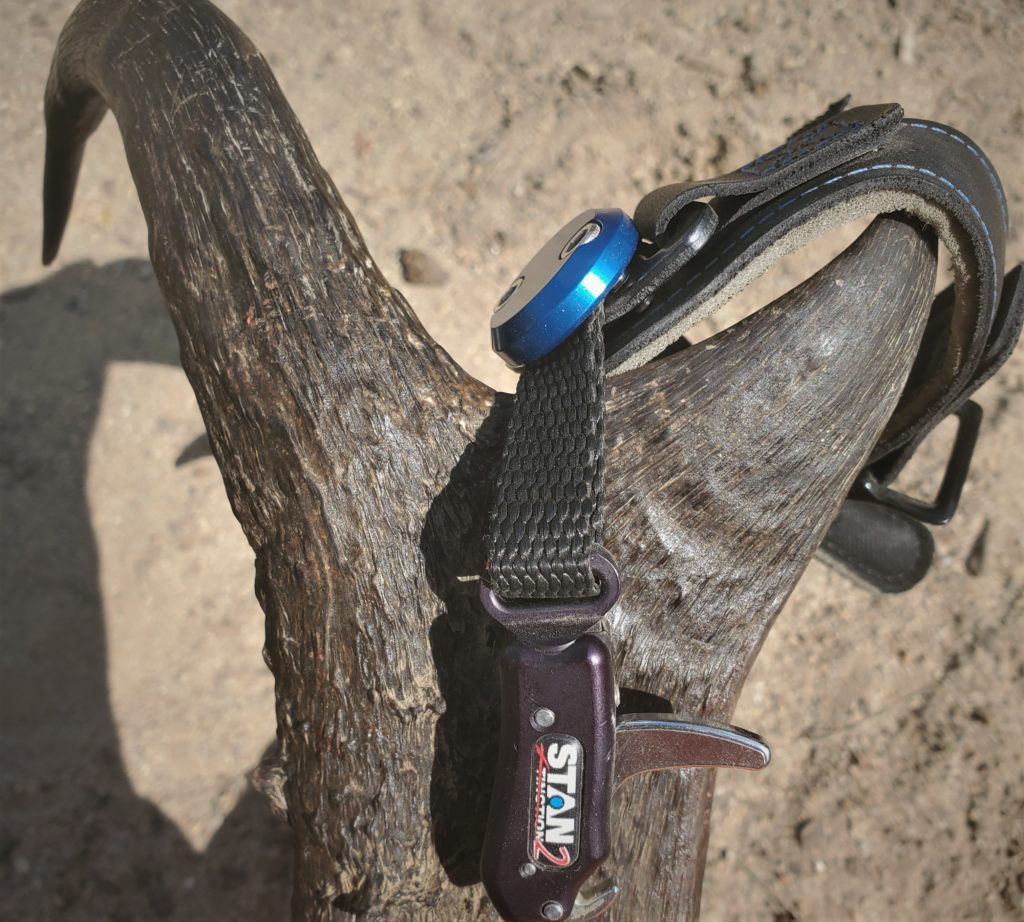 The Stan trigger is super adjustable to meet everyone's individual needs with trigger travel, trigger tension, wrist strap, and head attachment adjustments. If you are looking for a new index trigger style release, you need to seriously look at the Stan Extinction 2 as your next release. I know I love it and will be shooting it for many years to come. It's hard to argue with the results it produces.
Subscribe to Backwoods Pursuit to get Your FREE Backcountry Gear Worksheet!!!
Dial in your gear list, calculate your pack weight, and lighten up your pack with this handy tool!