The updates to the Field Optics Research Bino Adapter for 2019 that really improved this bino adapter.  You may have caught our recent bino adapter review where we looked at the Gen 1 Field Optics Research Bino Adapter, along with the Swarovski SLC and Vortex Uni Dapter.  Because the improvements on this Gen 2 Field Optics Research Adapter appeared to have addressed my primary complaint on the Gen 1, I needed to test this new model.
Field Optics Research Tripod Adapter Improvements
Field Optics Research took some of the complaints folks were making about their Gen 1 bino adapter and made it better. We'll go over the changes below, but a couple small, but very important updates make this Field Optics bino adapter a solid, dependable bino tripod adapter at a very reasonable price.
Gen 2 Field Optics Research Bino Adapter: Arca-Swiss Base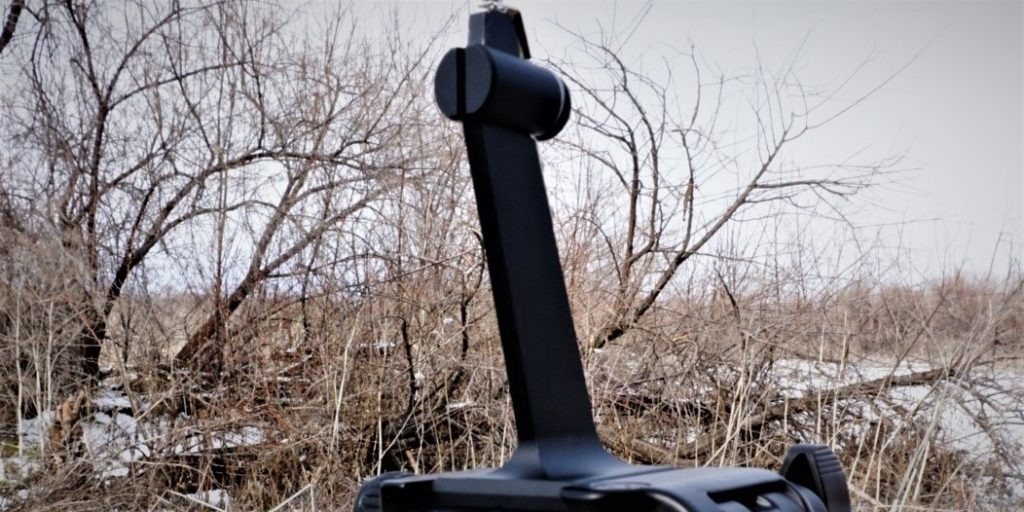 The Gen 2 Rapid Release tripod adapter added an Arca-Swiss base, making this bino adapter super versatile. If your tripod uses an Arca-Swiss base, you now don't have to purchase an extra quick release plate. Some of those extra plates cost more that this adapter, so this is a great improvement

Gen 2 Field Optics Research Bino Adapter Review: Play Eliminated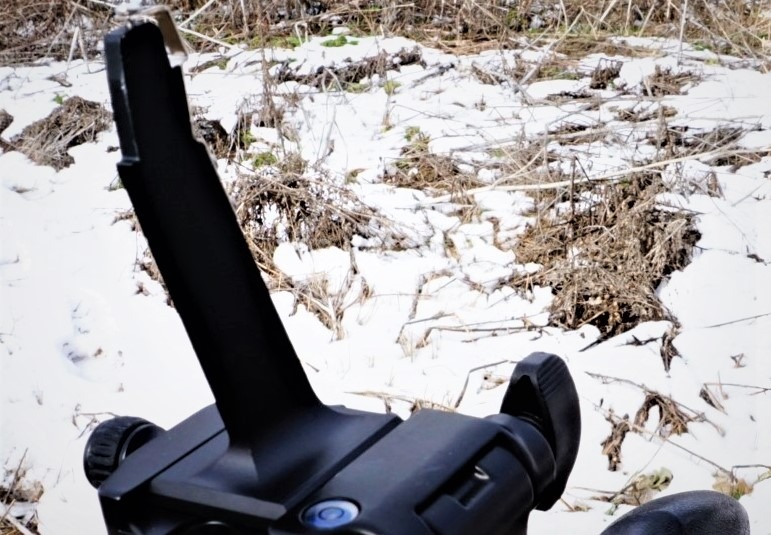 My primary complaint with the Gen 1 Field Optics Research Rapid Release Tripod Adapter is the play. I knew that Field Optics Research had some changes in the works when I published my previous Binocular Tripod Adapter Review, so I was excited to see the Gen 2 model released. These improvements exceeded my hopes and corrected the things I didn't like about the previous model. With the Gen 2 adapter, all play is eliminated! This improvement gives the Field Optics Bino Adapter a huge value compared to others on the market. With these improvements, you do see a price increase to $44.99. For me though, having rock solid glass is worth a little extra coin.
Over all, I'm really happy with the Field Optics Research Tripod Adapter. The changes addressed the issues that made the Gen 1 just "OK". Even with the price jump, it's still a lot less than competing bino adapters on the market. Check this one out and you might just find that it does everything you need a binocular adapter to do.
Field Optics Gen 2 Bino Adapter Review: Material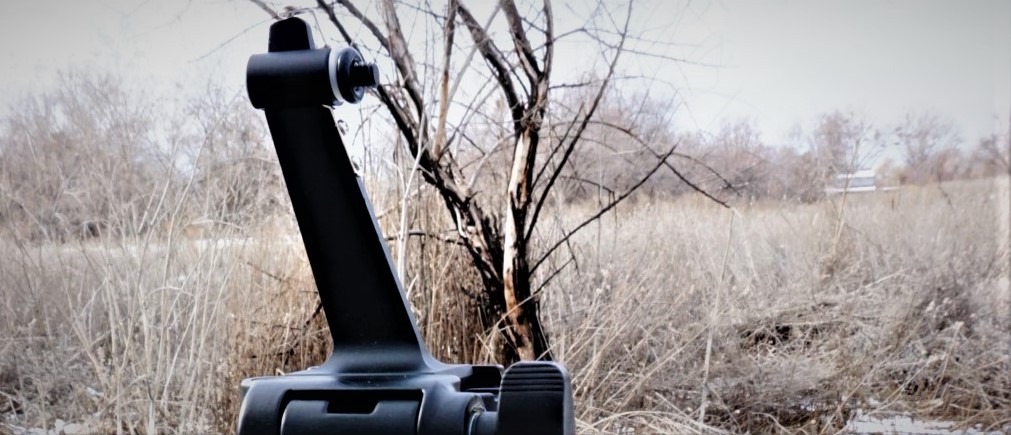 The new Field Optics Rapid Release binocular adapter is now made of Hard Anodized 6063-T6 aircraft grade aluminum. We'll see if this new material maintains it's no-play improvement over the Gen 1, but that was one of the issues that plagued the Gen 1. It had a little too much play.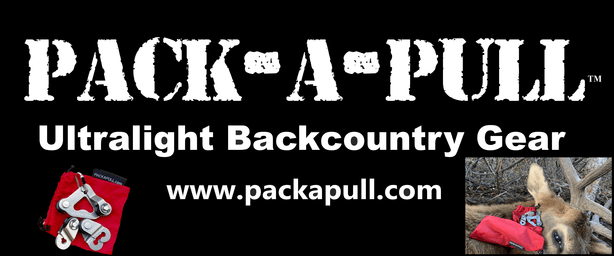 Check out Our Bino Adapter Review Video!
Want to see how the Field Optics Research Bino Adapter stacked up against several others that we've tested recently? In this bino adapter review video we go over the pros and cons of each of these 4 options and how they performed during our fielding testing over the last couple years.
Field Optics Research Bino Adapter Review: What Stayed the Same
The basic design, function, and look all remained the same on the Gen 2 model. Solid construction that is super light weight and doesn't leave any protruding parts. It's not bulky like the Swarovski SLC adapter, and a lot light er weight. I still like the disconnect function better on the SLC Adapter, but the extra weight is significant enough that I found myself using this new Gen 2 adapter a lot this year.
Field Optics Research Rapid Release Bino Adapter Review: Conclusion
The rapid release function of the Field Optics adapter stayed the same on the new Gen 2 model. While this is a function that could be made easier, it does keep the weight down. I've found the rapid release lever to be a bit cumbersome at times, especially in colder weather when dexterity is compromised. This isn't a deal breaker and something that you get used to, but a larger, more accessible lever or button would make this easier to use in all situations.
Subscribe to Backwoods Pursuit to get our FREE Backcountry Gear Worksheet!!!
Dial in your gear list, calculate your pack weight, and lighten up your pack with this handy tool!