So, you want an ultra-durable tent that will handle just about anything you throw at it while still being reasonably lightweight? In this Hilleberg Anjan 2 review, you'll see why the Anjan 2 is that tent. Hilleberg is long known for building some of the best tents on the market, and this one is no exception.
Hilleberg Anjan 2 Review: Durable and Comfortable
This burly tent is what you'd want to have with you when the weather turns and you have a few more days in the backcountry. The classic tube design provides plenty of head room where it matters most. The specs indicate its height is shorter than others, but it feels taller.
While it only has one door and one vestibule, both are large and provide easy access in and out of the tent. The vestibule provides lots of usable space.

HIlleberg Anjan 2 Review: The Good
Hilleberg Anjan 2 Durability
What did I learn from this Hilleberg Anjan 2 review? In a word, the Hilleberg Anjan 2 is "durable". Pitching this tent for the first time, I instantly noticed that the material and zippers would stand the test of the elements. The guy lines are well placed to provide a good, sturdy shelter that will take a beating. Tension adjustments at each of the corners allow for just the right tension to maximize the interior space.
Waterproof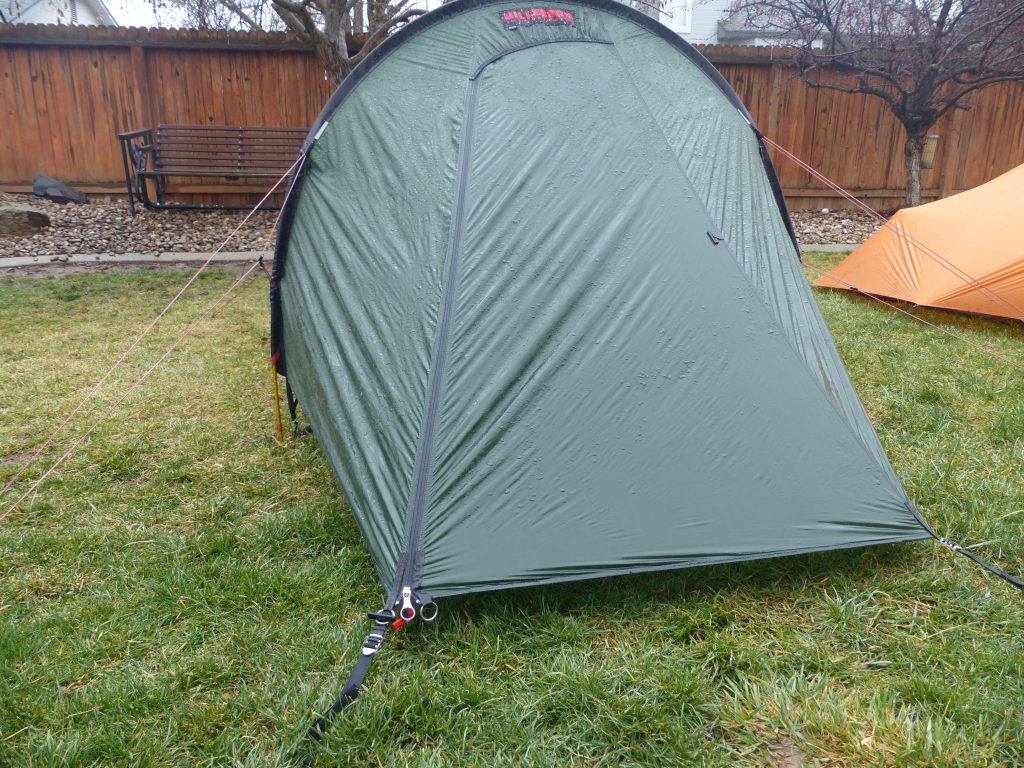 The Hilleberg Anjan 2 uses a nylon ripstop fabric that is silicon treated on both sides, providing superior waterproof sustainability. The 20D rain fly is coated 3 times on both sides. Hilleberg also gives it a UV resistance treatment. These coatings provide a much more robust 5000mm hydrostatic pressure rating. Additionally, the 10D inner walls are DWR treated and the 50D floor is double-coated with polyurethane to give it a 12,000mm hydrostatic pressure rating. The Anjan 2 has far and away the most robust moisture protection rating of the shelters I've tested. These combined treatments give you the superior protection you need for just about any backcountry adventure.
Hilleberg Anjan 2 Setup
Another positive to this tent is that you can set it up in the pouring rain and keep the inside dry. Unlike most double wall tents with a rain fly, this one can be torn down in one piece and pitched again without removing the rain fly. This is huge if you find yourself having to set up camp in a rain storm.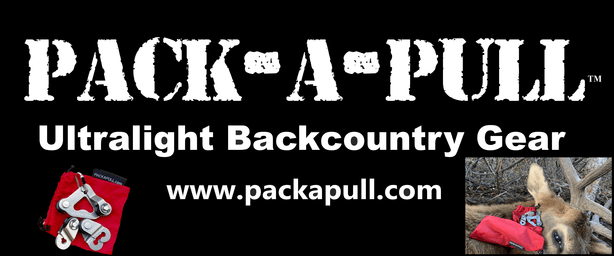 Hilleberg Anjan 2 Review: The Bad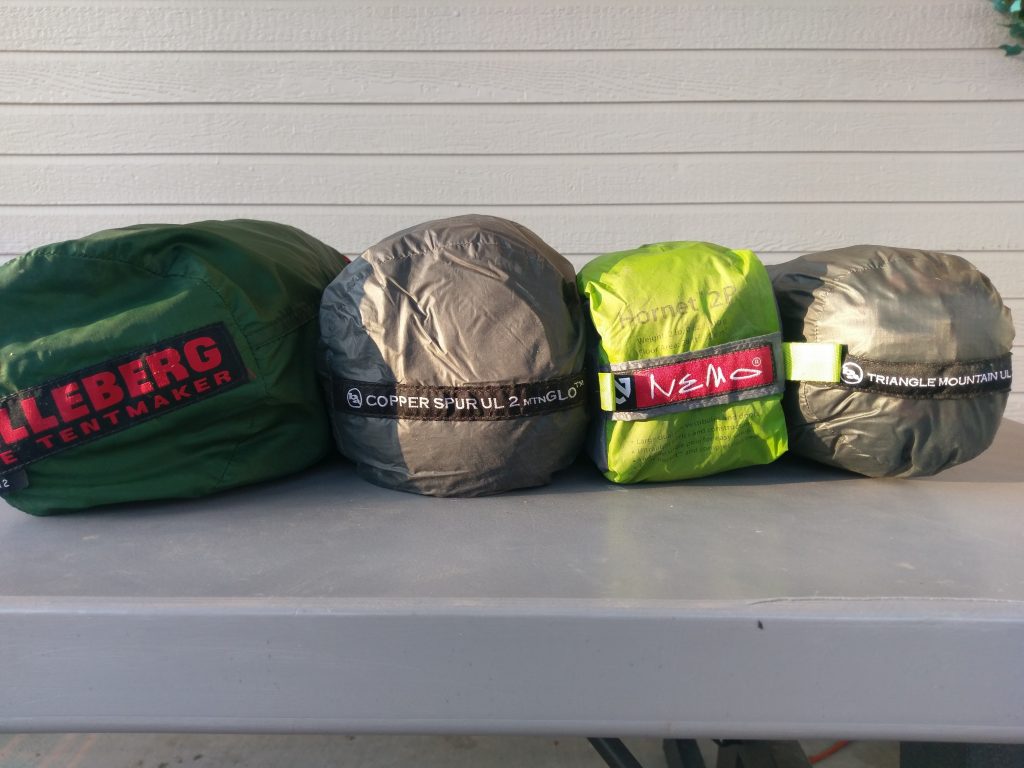 Hilleberg Anjan 2 Weight
This tent's biggest asset also provides one of its downsides. The durability you get with the Hilleberg Anjan 2 means you are packing extra weight. It is also a little more bulky that others when all packed up. This tent may be a bit overkill if you know you will have decent weather.
Hilleberg Anjan 2 Setup
Through this Hilleberg Anjan 2 review and test, I found it to be a little more difficult than other tents to set up and tear down. Once you set it up a couple times, it becomes second nature. The Anjan 2 is not free standing as you will need to stake out the guy lines to have a shelter that will protect you from the elements.
Hilleberg Anjan 2 Cost
Lastly, the primary downside to this tent is the cost. It is one of the most expensive tents reviewed here. The price tag might be a deal breaker, but if you can swing it, you won't be disappointed with the Hilleberg.
Check out the Hilleberg Anjan 2
Conclusion

The Hilleberg Anjan 2 is one of the most durable backpacking shelters you can find on the market. While the price tag is steep, you get top notch quality and a well thought out practical design. See how it stacks up against some others we tested in our full Backpacking Tent Review!
Watch the Hilleberg Anjan 2 Review Video
Check out Backcountry Camp Part 1: Basics of Selecting a Tent to help select the right tent for your needs.
Subscribe to Backwoods Pursuit to get our FREE Backcountry Gear Worksheet!!!
Dial in your gear list, calculate your pack weight, and lighten up your pack with this handy tool!