Backcountry Piece of Mind: Garmin InReach Mini Review
For a lot of years, my Idaho backcountry hunts didn't find me bringing along a way to communicate with the outside world. That's part of the joy of being in the backcountry, right? In this Garmin Inreach Mini review, we take a look at the functions and reasons you might want to consider picking up a backcountry communication device this year.
Last year, I finally decided that it would be wise to have some way of getting a hold of someone in case of an emergency or just to let loved ones know that everything was OK. After many nights in the remote Idaho wilderness out of cell range and miles from any emergency services, along with a family back at home wondering if everything was OK, I finally decided to make this purchase. Not being able to communicate with my wife and kids was just not an option to me any more.
Garmin InReach Mini Review Scope
This Garmin InReach Mini review isn't going to detail the  full specifications, diagrams, etc. Rather, it's a review about this device's functionality and capabilities. For complete specs click here.

Why the Garmin InReach Mini?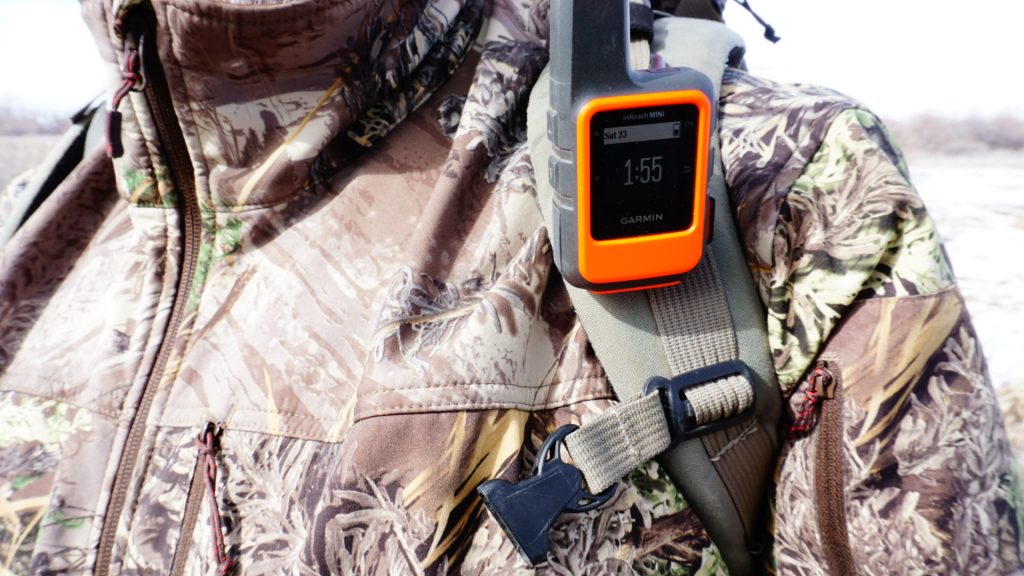 I chose the Garmin InReach Mini because it was small and did everything that I wanted out of a satellite communications system. I didn't want another full size device to carry around, nor did I want a full GPS unit as I usually carry my phone paired with OnX maps. At a scant 3.5 oz, the Garmin InReach Mini fit the bill perfectly. Even though it's small, the performance of this little unit is impressive. It is packed with features.
Garmin InReach Mini Review: Functionality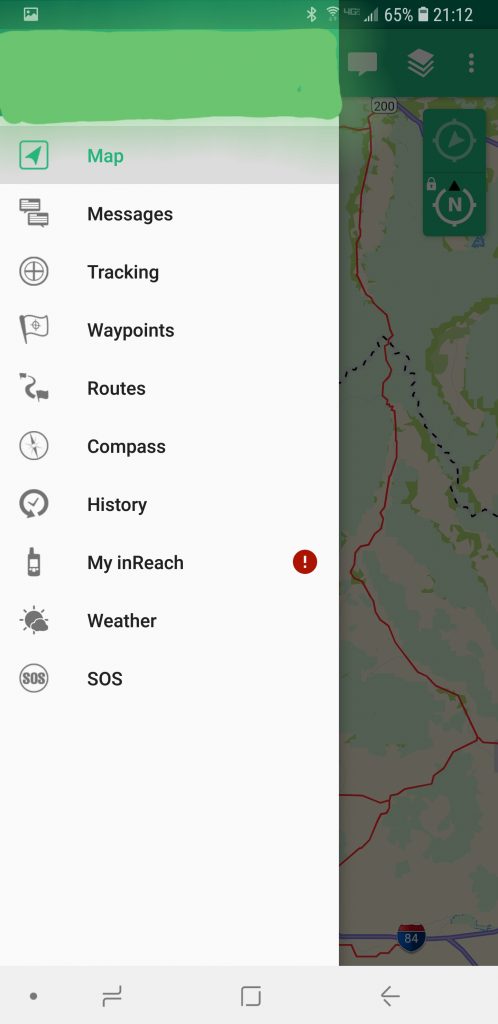 The Garmin InReach Mini can be used as a stand-alone communication device. But I found it really shines when paired with my cell phone.  The ease of communication when used in this manner is fantastic. I was able to easily send pre-made messages from the device to a limited number of recipients. For quick communication messages, this works flawlessly. I was able to send a message for things such as letting my family know I arrived at camp safely, harvested an animal, or was heading home.
The nice thing about the preset messages is they are unlimited. Go ahead, tell your spouse you love them a thousand times while you're on your trip. It won't cost you any more, plus you just might score a few brownie points. I could even send a text or two bragging to my buddies about a successful hunt. It's just one of the perks, right? From a connected cell phone I was able to send typed text messages to anyone I wanted.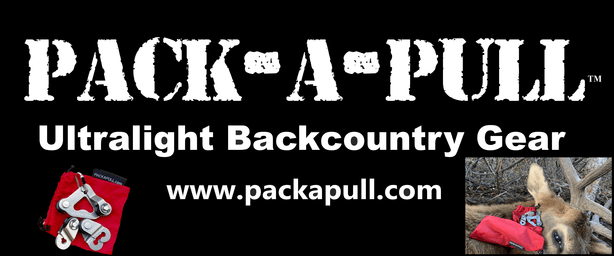 When sending a message you can also set it up to send your location along with the message. This features allows the recipients to follow you on your journey. Remember to turn this off when sending texts to buddies. They just might show up at your honey hole next year if you don't!
Garmin InReach Mini Review: Maps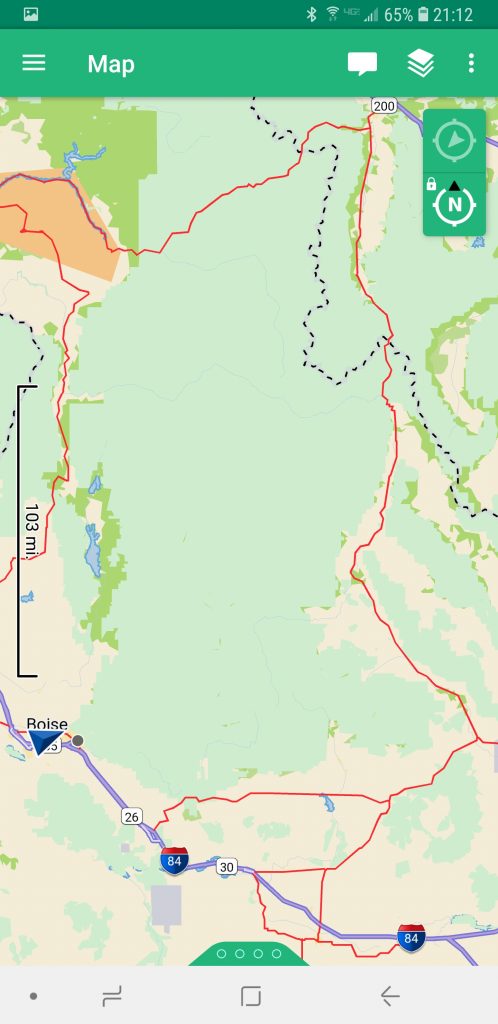 When used in conjunction with the Earthmate app, the InReach Mini works well as a base map program on your phone. The included map does a good job at tracking way points and logging routes.  Your route can be uploaded so your loved ones can track your progress on a long backpacking trip. Again, messages are unlimited.
Garmin InReach Mini Review: SOS Button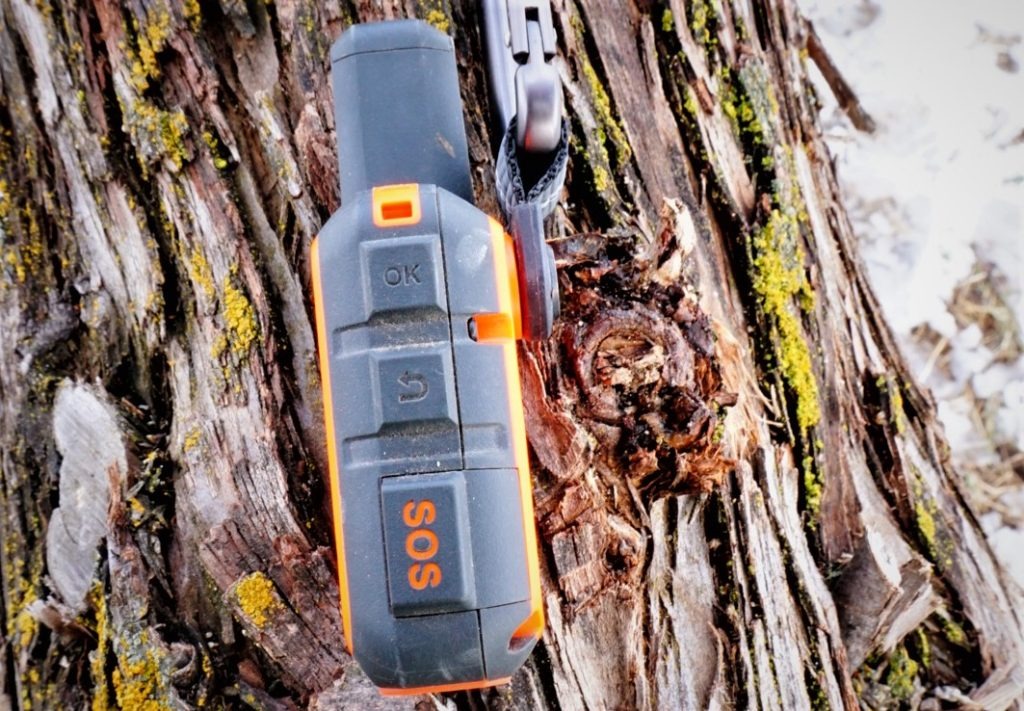 One of the most important features in this little device is the Garmin SOS button. Hopefully it will never be needed, but this feature could save your life in an emergency situation in the backcountry. Once pressed, the international GEOS emergency response system is notified and emergency services in your area are alerted. Not only are the emergency services notified, but any emergency contacts set up when the account is activated are also notified.
Garmin InReach Mini Plans
There are several monthly plans available to choose from for the Garmin InReach Mini.  These plans range from $11.95 for 10 messages to $99.95 for unlimited messages, depending on the duration.  If you pay for the whole year up front, you get a discount on the service vs. paying month to month. Full plans and specifications can be found on the Garmin Website.
Garmin InReach Mini Review Conclusion

At the end of the day, it's worth the piece of mind to have a way to communicate when you're in the great outdoors. I know, it goes against unplugging. But talk to anyone who's spent a significant amount of time in the backcountry and they'll tell you that things can go sideways in a heartbeat. Hopefully that never happens to you, but if it did, you would want to be ready.
---
---
---
Make sure to check out our other Backcountry Gear Reviews! Don't miss our video reviews over on the Backwoods Purusit YouTube Channel as well! We are always adding more content!
Subscribe to Backwoods Pursuit to get our FREE Backcountry Gear Worksheet!!!
Dial in your gear list, calculate your pack weight, and lighten up your pack with this handy tool!
Guest Reviewer: Philip Peterson