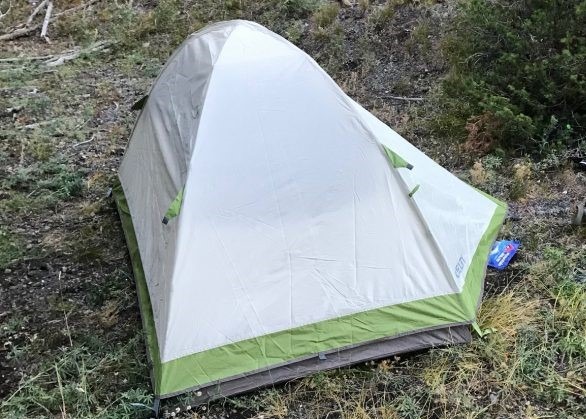 In this Kelty Salida 2 review we show you why this entry level floored backpacking tent gives you a lot for the price point. Weighing in at 3lbs 14oz, it's the heaviest of the shelters I tested, but also the least expensive by a long shot. If you don't feel like emptying your wallet on a tent, this is a fantastic option that gives you a good amount of interior space and a freestanding design. It is also a double wall tent, so you avoid potential condensation issues.
As with most two man floored shelters, interior space was tight for two adults, but manageable. The floor tapers from 55 inches to 45 inches from the head to the foot. The peak interior height is a comfortable 43 inches.
Note:  I did not personally have the opportunity to test out this tent for our Kelty Salida 2 review.  Two separate buddies used this tent on separate occasions over the last two years and provided me the following feedback. 

Kelty Salida 2 Review: The Good
Freestanding
The Kelty Salida 2 tent is a true freestanding shelter with a bathtub style floor.  All the benefits of a freestanding shelter apply here.  Great for rocky terrain and ease of setup as you don't have to have it staked out.   
Kelty Salida 2 Setup
Setup on the Kelty Salida 2 was easily done with one person and is very self- explanatory, a strength of the Salida. Two cross member poles and a typical rain fly staked out at the corners gets the job done in no time.
Length
The Kelty Salida 2 is a generous 88 inches in length. If you are over 6ft 3in, you might find your sleeping bag touching at the foot, which caused one of my buddy's sleeping bags to get a little damp from condensation. Another buddy who is over 6ft 3in reported not having this issue though. Either way, the length of the Salida will be good enough for most.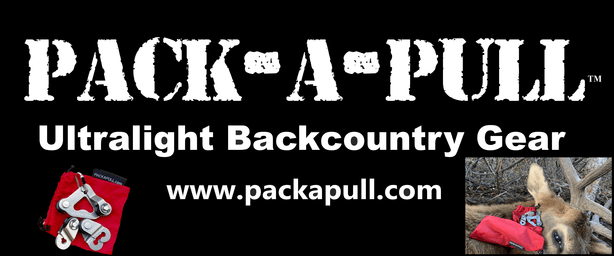 Kelty Salida 2 Review: Durability
The Kelty Salida uses a hefty 68D polyester fabric for the rain fly, floor, and canopy. Compare that to the 15D fabric the Nemo Hornet uses and you can see where a lot of the weight difference comes from(see my review on the Nemo Hornet here). Because of the heavier fabric the Salida should continue to hold up well.
Kelty Salida 2 Review: The Bad
1 Door, 1 Vestibule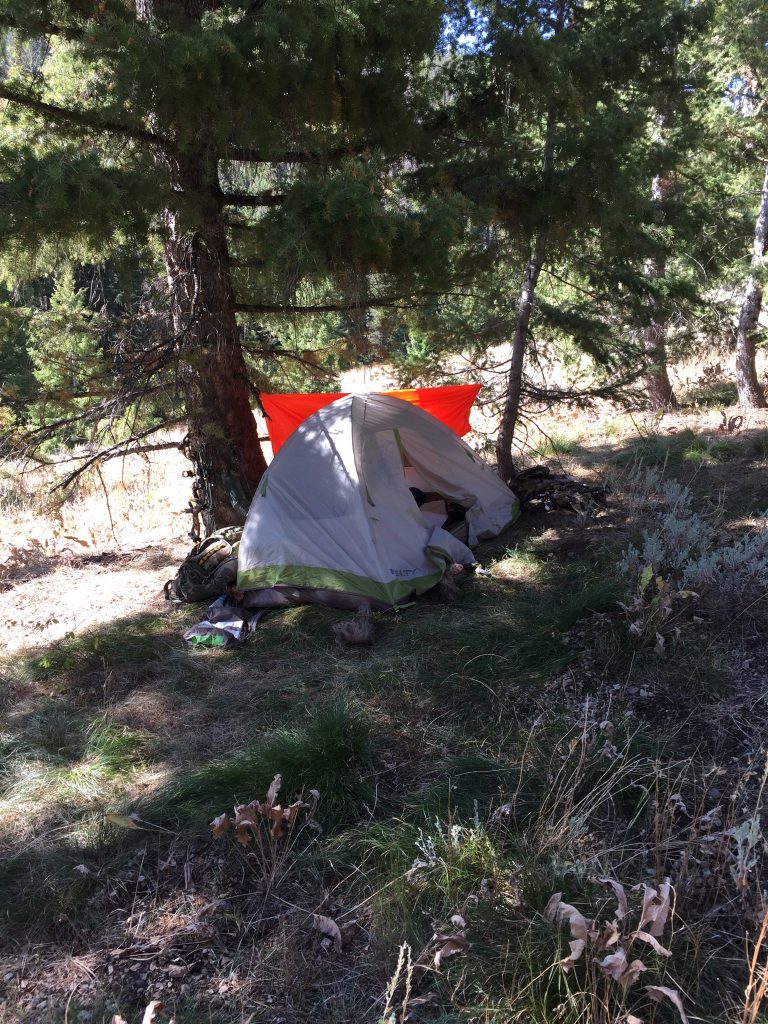 With only one door and one average size vestibule, you may find yourself wishing for a bit more here. On the other hand, cutting those out saves weight. This is one of the reasons the Ketly Salida 2 is able to come in at the weight it does, so it's a double-edge sword.
Kelty Salida 2 Weight
The Kelty Salida 2 is the heaviest of the tents in this review.  With a minimum weight of 3lbs 14oz, it just squeezes in under that 4lb max weight I was shooting for.  The "packaged weight" pushes it up to 4lbs 9oz though.  Unlike some tents, the "minimum weight" actually does make a usable shelter.  "Minimum weight" excludes the stakes, extra guy lines, packaging, and stuff sacks.  
Kelty Salida 2 Review: Conclusion

Our Kelty Salida 2 review revealed that this is a great two person shelter at a great price point. It gives you a double wall, relatively lightweight shelter at an extremely reasonable price. See how it stacks up against some others I tested in our full Backpacking Tent Review!
Check out Backcountry Camp Part 1: Basics of Selecting a Tent to help select the right tent for you.
Subscribe to Backwoods Pursuit to get our FREE Backcountry Gear Worksheet!!!
Dial in your gear list, calculate your pack weight, and lighten up your pack with this handy tool!